The right web design can enhance your online presence, boost sales and increase brand visibility. Whether you're a bricks and mortar business or an online-only company, your website is the first opportunity to engage with your target market.
If you want to generate leads, increase conversions and secure sales, revamping your web design is crucial. To find out how you can enhance your website and improve web design Guildford, take a look at our top 11 ways to revitalise your site now…
1. Create a brand identity
When you work with the best web design company in Guildford, you'll soon realise just how important a brand identity is. This is what enables consumers and clients to differentiate your business from competitors and ensures loyalty and affinity are cultivated.
Your web design should reflect your brand identity and be in keeping with existing brand designs. If you have an existing corporate personality or brand identity, your web design should incorporate this throughout. If you're in the process of creating a corporate personality or you want to re-brand your business, web designers Guildford can assist.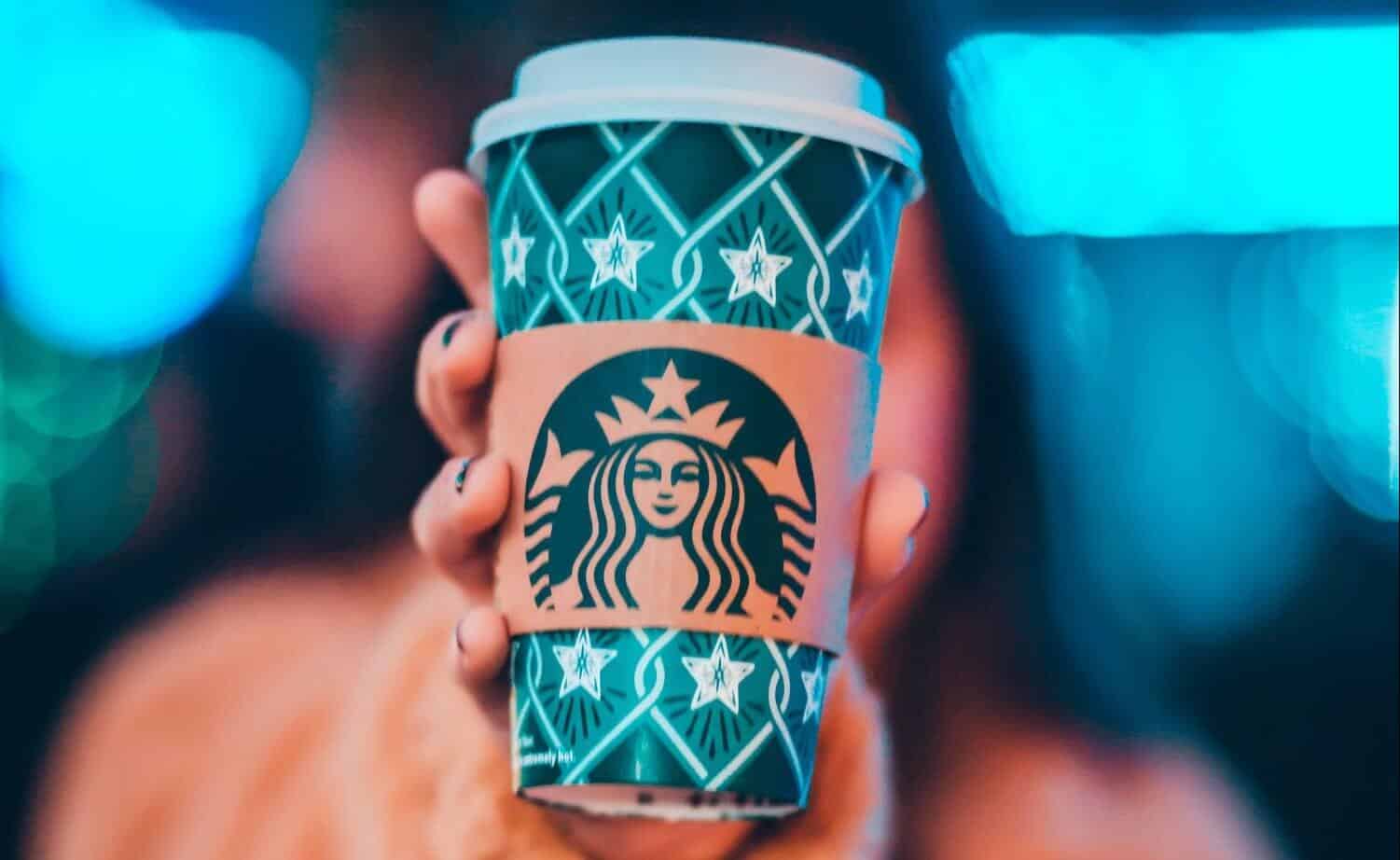 2. Target your audience
We all have our own ideas about what makes great web design. However, the only opinions that truly matter are those of your target market. You might be a tech-savvy entrepreneur with a love of the latest online trends but is this true of your customers?
Creating great web design isn't just about making your site look fantastic. It needs to generate leads, facilitate engagement and secure conversions too. When you're planning your site revamp, be sure to remember your audience and cater to their preferences.
3. Consider UX
User experience, or UX, will determine whether users stay on your site and engage with your brand or whether they disappear into the digital ether. Creating a positive UX means combining aesthetically-pleasing design with top quality content and enhanced functionality.
When you're planning web design Guildford, it's important to include all of these elements – and more – to deliver a great UX. It's easy to get caught up in how your new website will look, but the best revamps are about more than just visuals.
4. Assess functionality
Functionality is key when it comes to web design. Users typically leave a site within seconds if it doesn't provide a good user experience (UX). When you work with a web design company in Guildford, you can obtain expert advice regarding the functionality of your site.
What's more – you can ensure that your website's functionality and design is tested across multiple channels and devices. Again, focus on functionality for your target users and you'll be on the right track.
5. Use great quality content
Content can look great, improve your SEO, increase conversions and prompt customer engagement, so make sure you get it right. Although what you say is important, how you deliver it matters too.
With a stunning website revamp, you can use new, innovative ways to deliver content and increase engagement. Whilst many sites rely on blocks of text and uninspiring images, you can use a variety of content marketing strategies to enhance your site.
From webinars and videos to images, blog posts and chatbots, your web design Guildford can incorporate a range of tools to improve your content and vary your delivery methods.
6. Mobile optimisation
The majority of people access the internet from online devices, so your new website must be fully optimised for mobile use. In fact, mobile-first optimisation means search engines are placing a higher value on how functional your website is on mobile platforms.
With responsive web design, expert designers and developers can ensure that your web design will be displayed perfectly on any device. Furthermore, the functionality across laptops, smartphones, tablets, Smart TVs and desktops can be streamlined and perfected when you opt for a revamped web design Guildford.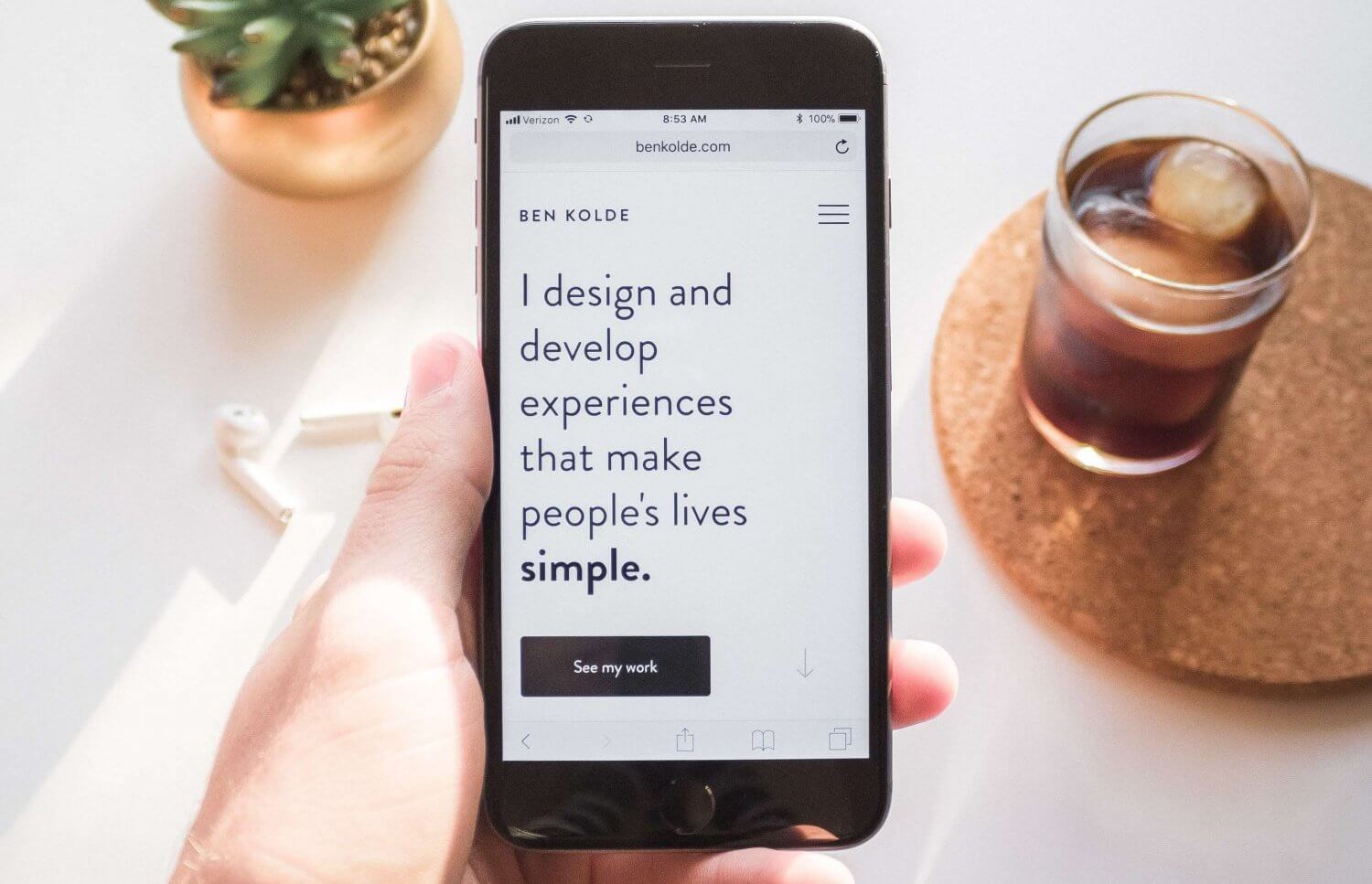 7. Make content shareable
Your content can be informative, educational, funny, engaging, knowledgeable and persuasive. In fact, your content should be all of these things and more! When your website is packed full of top-quality content, you'll want to get the most of it.
By making your content shareable and incorporating easy links within your new web design, you make it easy for users to publicise it. In doing so, your brand's visibility is improved, your credibility is enhanced, and your reach is increased.
8. Incorporate new technology
From delivering content on new devices to featuring the latest design trends on your website, a web design company in Guildford can ensure you're making the most of the new tech available. Chatbots have become a popular feature in web design, for example, and AI is making them more effective than ever before.
By choosing new tech to complement your target audience, you can stay ahead of the trend, deliver a positive UX and enhance site functionality.
9. Be bold
Your website gives you the opportunity to showcase your corporate personality and reflect your brand identity. Be as bold as you dare and give your users something to remember!
10. Plan your relaunch
When you're revamping your site, you'll want to involve existing users to ensure you retain them. By making your website relaunch a much-anticipated event, you can cater to new users and existing customers.
In fact, a new web design and relaunch can be the perfect focus of a digital marketing campaign. Incorporate your site revamp into your marketing activities and you'll enhance your results and improve your ROI.
11. Upload new content
A website revamp doesn't end when your site is relaunched. Users will only be compelled to revisit your site if you keep furnishing it with engaging new content. When you're planning your web revamp, be sure to discuss upload methods with your designers and developers. By making it easy to upload a wide variety of content, you can keep users coming back for more.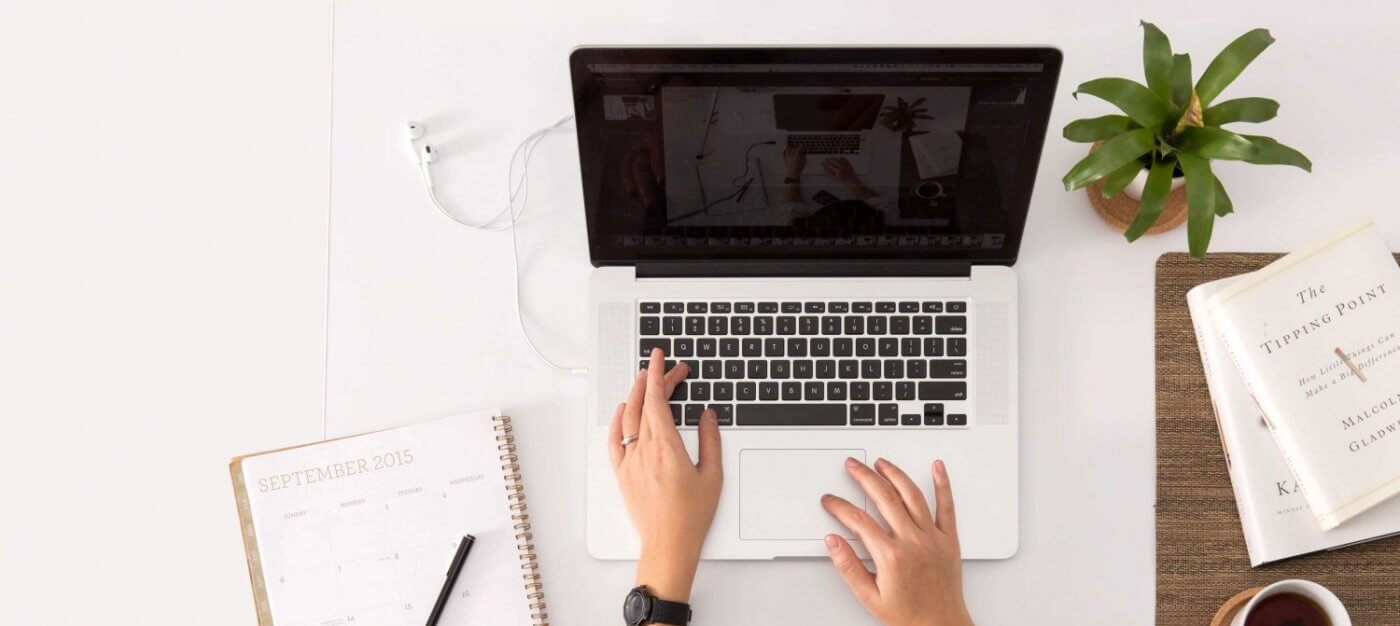 To find out more about revamping your web design, why not get in touch and arrange a free consultation? Contact The Website Space now on 01483 363045 and talk to us today!