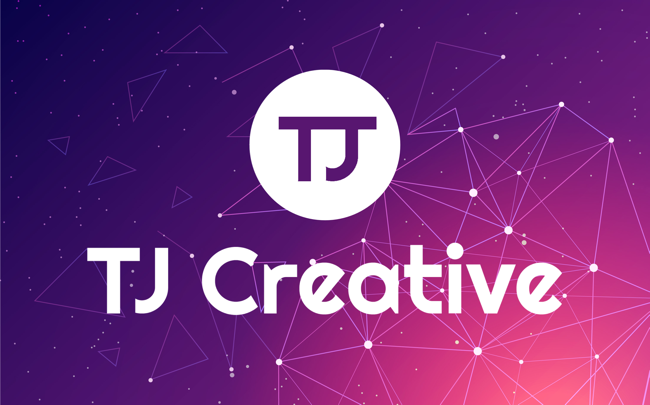 Our Trusted Partnership with an Experienced Writing Business in Surrey
Our aim here at The Website Space (TWS) is to provide quality web design, web development, branding and SEO solutions for our clients across Surrey and the surrounding areas. A significant aspect of all of our services comes down to the art of content writing.
We are not afraid to admit that content writing is not a particular strength we possess, and this is why we took it upon ourselves to partner up with a trustworthy, experienced and professional content writing business in Surrey – TJ Creative.
Who are TJ Creative
TJ Creative – 'The Write Solution', is an online writing business based in Surrey. They provide an authentic writing service for their clients, specialising in digital content and copy writing for the web. TJ Creative shares the same ambitions as we do here at TWS – to provide an honest and trustworthy service to all clients, whilst achieving fantastic results through their expert work.
Founder of TJ Creative
The founder of TJ Creative, Thomas Blake, holds years of experience in writing as a whole. With a BA Hons degree in Creative Writing & English Language, and five psychological thriller novels to his pen name (T. J. Blake), Tom wanted to expand on his writing knowledge and skill – which is why he decided to turn to digital content writing.
He worked with a leading Digital Marketing/SEO agency for a number of years as an SEO Copywriter, before starting his own writing business in 2017.
Content Creation Services in the UK
Although TJ Creative specialises in digital content writing, they're also experienced with creative writing services, content rewrites/editing and social media post writing. They can work with any client to support them with any form of writing – whether you have a new leaflet and you want to ensure that it reads well, or you have a book manuscript and you want to check that the writing is appealing, well-written and entertaining, TJ Creative can help.
Their most common client requires quality website content, whether it's for the face of a website or in the form of blog posts and articles – TJ Creative's experience with this side writing coincides with our web design and SEO services, and that is why we work with them.
How TJ Creative Differ
Working with TJ Creative means you can produce meaningful content for your site visitors. There are too many web design and SEO agencies that write short pieces of content solely for search engines, but SEO doesn't work like that anymore. By writing engaging, meaningful and educative content for your site visitors and potential clients, you will be much more appealing to search engines, and therefore more likely to rank higher on the major search engines, like Google.
Benefit from ours & TJ Creative's expertise
Our partnership is seamless. Although we possess all the technical knowledge of website design & development, and SEO, the execution of quality content can be delivered through the exertion of TJ Creative. They're passionate about digital content creation and will be more than happy to work with you, as they have worked with us in the past.
Find out more about SEO Copywriting
If you would like to find out more about writing for your own website, then we recommend taking a look through the TJ Creative website at www.tjcreative.co.uk. There is a great depth of information for website content writing and SEO copywriting throughout the our website.
Do you want to get found on Google? Paste your website's URL (website address) into our website and you will receive a free SEO report tailored to your website.